Alex Libby is an English young male model and the guy is quite different from the sophisticated skinny or sexy beefy models. He is found of extreme sports like surfing or free fall sport… To confirm the young man attitude, it is so difficult to find a picture of him not laughing and on his twitter/instagram selfies he his always enjoying the company of friends with a smile, a grimace or a smirk! He 's always so adorable….
Alex was born on January 13, 1993, in Devon, England, he is now 22 and enjoying life as much as he can. Always happy to discover new countries for his modeling job or for practicing surf.
Alex Libby is a genuine guy, and he has no issue to be naked in front of the photographer even in full frontal. Everything seems so natural and straight forward with him that you can easily fall for this guy either if you are a girl or a boy… But we don't know if he can welcome each of them, but at least it seems so easy to be friend with with adorable dude.
ALEX LIBBY NOT ASHAMED TO BE NUDE
For Alex is as simple as that to be naked in front of a photographer. Nothing to hide for this straight forward guy. He feels comfortable and smiling. It's understandable when you see his nice body well shaped but still very natural.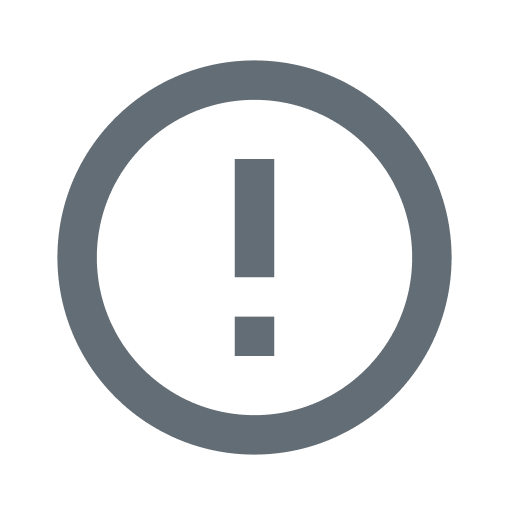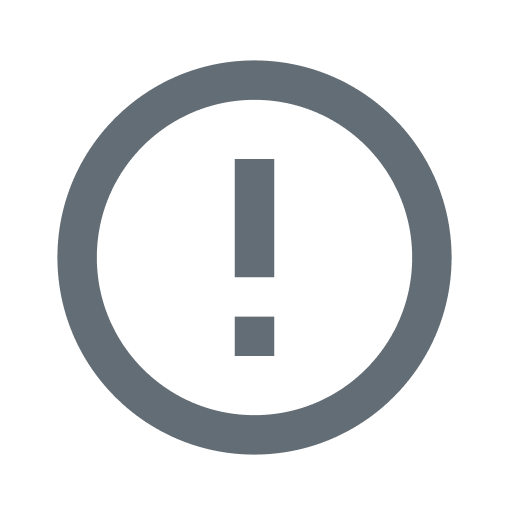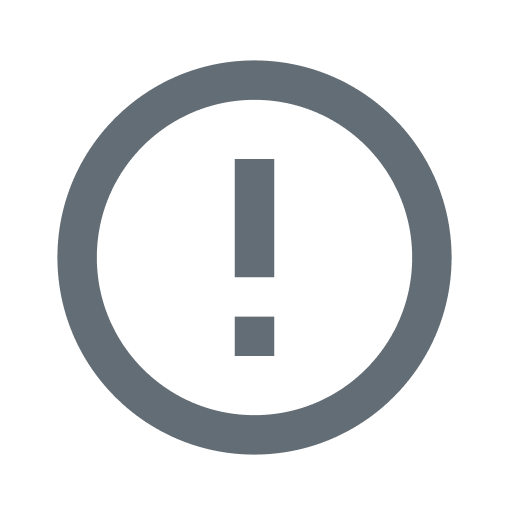 ALEX LIBBY FUNNY GUY & GAY FRIENDLY
Alex likes jokes and in the following pictures it's pretty sure that he is joking with a possible sexual preference for boys. Don't think that Alex is into boys! But some of you could always dream that he is ready for a try!
Some content on this page was disabled on January 9, 2017 as a result of a DMCA takedown notice from englishlads.com. You can learn more about the DMCA here:

https://en.support.wordpress.com/copyright-and-the-dmca/
Some content on this page was disabled on January 9, 2017 as a result of a DMCA takedown notice from englishlads.com. You can learn more about the DMCA here:

https://en.support.wordpress.com/copyright-and-the-dmca/
Some content on this page was disabled on January 9, 2017 as a result of a DMCA takedown notice from englishlads.com. You can learn more about the DMCA here: